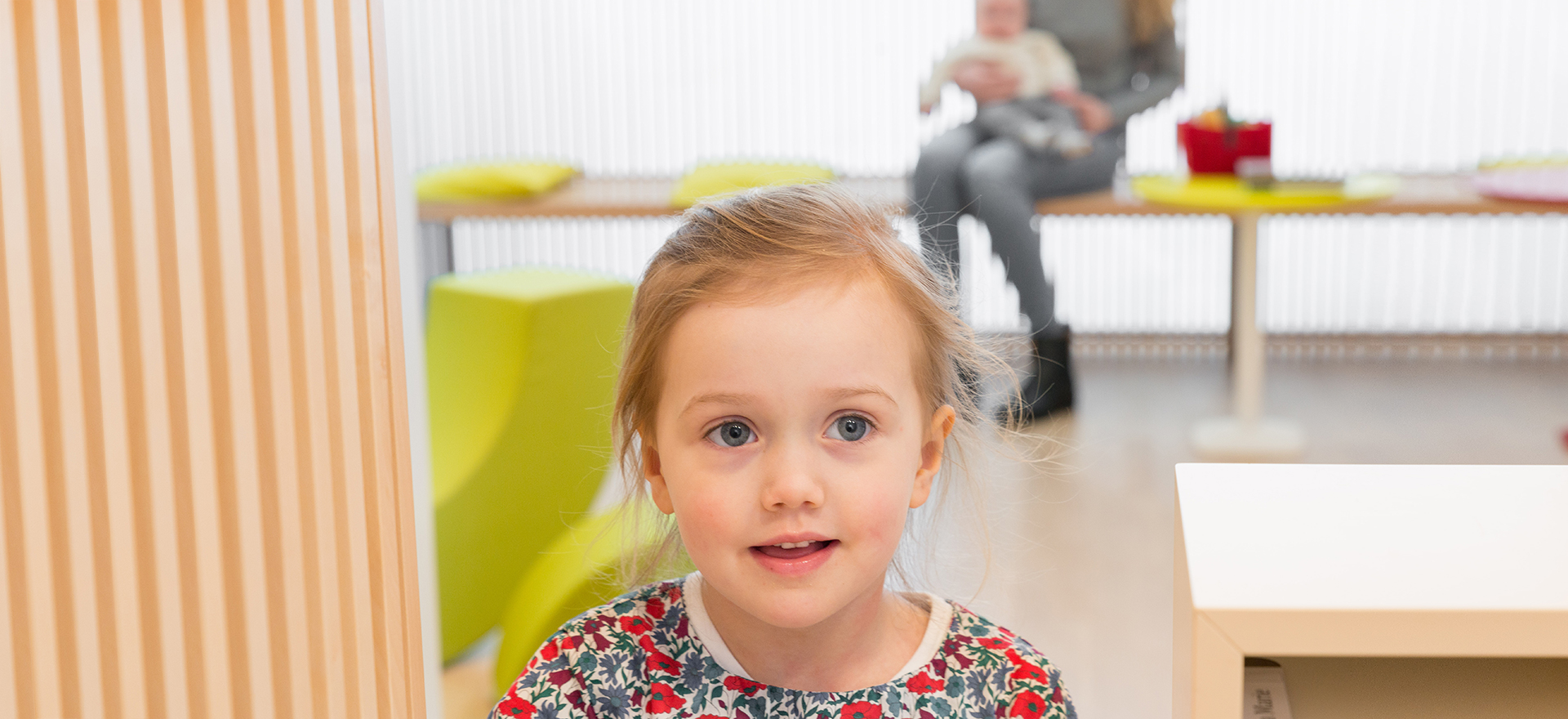 In my waiting room there is more playing than waiting.

CONSULTATIONS
| | |
| --- | --- |
| Monday | 8am – 1pm |
| Wednesday | 8am – 1pm |
| Thursday | 2pm – 7pm |
| Friday | 8am – 1pm |
For patients who require urgent medical attention, I am available from Monday to Friday until 6pm on my EMERGENCY number.
It is essential that you make an appointment by phone before coming to see me. This is the only way I can ensure short (or non-existent) waiting times.
In the event of an acute illness, please call immediately and I will see your child that same day.
Some lab work can be carried out on the spot at my office in order to determine the best course of action. For major tests, however, I work with a contract laboratory.
COVID-19
Owing to the current COVID-19 pandemic, my practice has implemented the following:
Practice visits are only possible after an appointment has been made by phone.
Children must be accompanied by one adult only. 
Exceptions: Newborn and toddler check-ups.
To avoid the possible transmission of infection, check-up and vaccination consultations are held at different times from general appointments.
Being easy to reach is part of my practice too.

CONTACT
Private Medical Practice
Dr. med. Ulrike Maisch
Paediatrician
Phone 0049. 69. 42 89 95 54
Friedrichstraße 13
60323 Frankfurt